No More Sketchy Web Development Teams
Look, we get it. Most companies hate development agencies and at some point in time you have probably been taken for a ride you never wanted to be on. We have heard it all, developers vanishing in the middle of projects, design translation is not even close, timelines not met, budgets exploded, lack of communication and the list goes on. Vanish was founded on the idea of ensuring we go against the grain and never let our partners down by simply doing what we say we will do. Development projects can be lengthy and have a lot of moving parts, but our goal is to communicate clearly, deliver projects on time and ensure you come back for your next project!
What We Are:
It's simple, we are a small team of US based web developers. We write code and lots of it!
Vanish specializes in headless web development supporting all the major frameworks and content management systems. If you are looking to build a new marketing site or looking to improve page speed by going headless, you have found your development partner in Vanish!
What we are not:
We know what we are good at and what we are not. If you need help with any of the following items, we have partners who are vastly more experienced in these areas and would be happy to connect you!
Designers
Content Writes
Marketing Experts
Business Analysts
Video Editors
Analytics Experts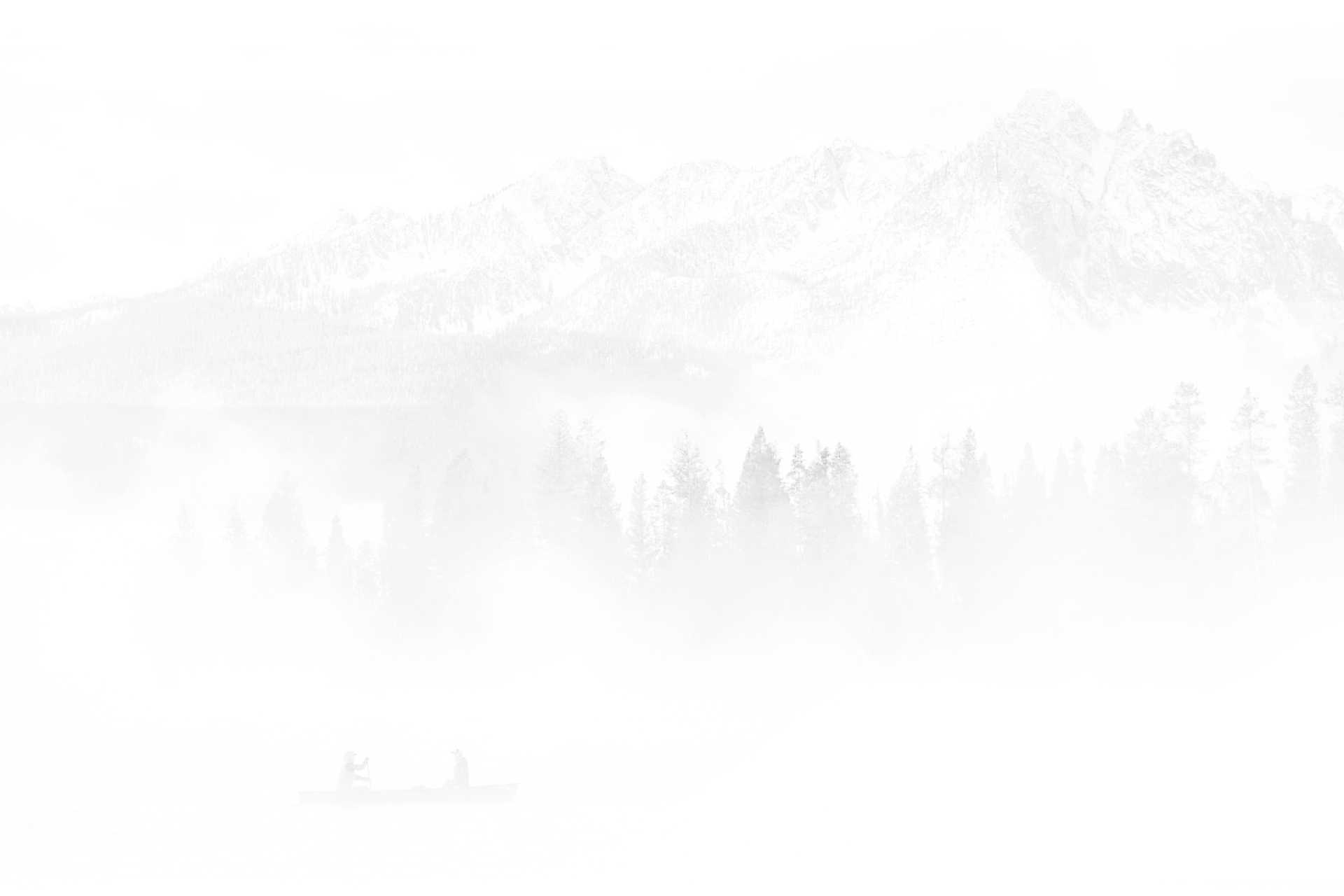 Are you Ready
To
Partner

With Us?

Vanish would love to partner with you on
your next project or ongoing support.